An AC machine requires maintenance services at least once a year. This keeps up the operational efficiency of the machine, reducing the electricity costs to a great extent. You need to reach out to the reputed companies providing ac service, and get the machine inspected from time to time. The efficiency of an average machine gets reduced by 5% every year. Proper maintenance of these machines can restore its operational efficiency to a great extent. The refrigerant has to be tested frequently, and the lost amounts have to be replenished to maintain the efficiency level of the AC machine.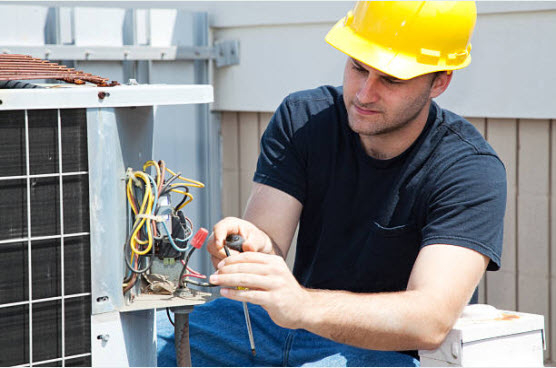 Here are the common elements in your AC machine, that needs to be checked up during the yearly inspection.
Electrical readings-This includes testing of the amperage and voltage of the motors
Air flow-The experts inspect the coil to ensure optimum air-flow
Lubrication-All the moving parts are to be lubricated to maintain high-performance level
Thermostat-The thermostat has to be cleaned and adjusted while inspection
Fan motors-The professionals oil the fan motors and test them during inspection
Air filters-The air filters need to be checked for the desired standards of efficiency
Fan belts-The fan belts in the AC machine are to be tested during inspection
Refrigerant pressures-The cooling effect can be optimized by testing and adjusting the refrigerant pressures
Connections-The connections are to be tested, and the loose wires are to be fixed
Fan relay-The indoor fan relay in the AC machine has to be tested
Contractor-the compressor contractor has to be tested for efficiency
Drain lines-The condense drain has to be inspected from time to time.
You may reach out to around the clock, one of the reputed AC repair service providers for inspection. The professionals will take care of the AC machine and keep it under good performance condition. Seek expert maintenance services to ensure a long lifeline for your AC machine.