Your kitchen is often the hub of your home and one of the most used areas in the house, so it pays to make sure that it looks and functions to its best potential.
Your kitchen should be a pleasure to spend time in, so here are some ways to justify to yourself (or perhaps your other half!) that a quality kitchen is worth the investment.
Makes Your Life Easier
Ultimately, a good kitchen should make mealtimes as efficient and enjoyable as possible, and there are loads of ways that your kitchen could be making your life easier.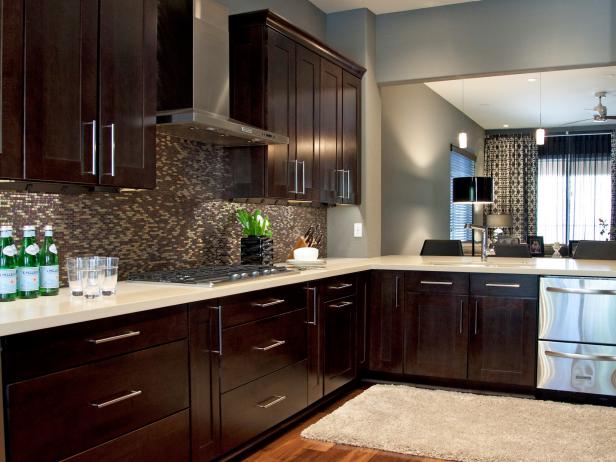 If it's been a while since your kitchen had a refit, the technology and appliances could be seriously lacking by today's standards.
When you consider just how much you use the kitchen, it's important that it's as easy to use as possible, whether this is through appliances such as a boiling water tap, pop-up sockets which smoothly hide away when they're not in use, or simply more storage space for all your utensils.
Once you start looking into it, there's a host of ways to make your kitchen much easier to use.
Check out this post from Mentalfloss for some ideas on eight ways to make your kitchen more efficient.
Add to Your House's Value
Doing work to your house is bound to add to its potential selling value, but the kitchen is one of the areas that can be the most profitable.
According to this post by Nationwide, a new kitchen can add as much as 6% value to your home, which should add up to a nice sum.
Even if you're not thinking about moving anytime soon, it's good to keep these things in mind and make sure that your house is being well-maintained ready for when you do eventually come to sell.
Sometimes it can feel like you're spending a lot of money on your kitchen and you can wonder if it's all worth it at times, but just bear in mind that all that investment should pay off in the long run!
Improve the Atmosphere of Your Home
While the practical side of things is important, you also shouldn't overlook the impact that a beautiful new kitchen can have on the overall atmosphere of your home.
If your current kitchen is looking tired, then it's not the sort of place that you want to spend lots of time in.
According to Lakeland Kitchens: "Today's kitchens are much more than a space for food preparation, and when your kitchen looks the part, you'll also be able to use it a space for entertaining guests, or perhaps for the kids to do their homework in.
"It's a chance to let your creative juices go to work and implement all the cool things you've seen in other people's kitchens and ones you've seen on TV and create a space that's your own."
So stop putting it off and take some time to give your kitchen the love that it deserves!