There is no denying the benefit of a quality home renovation.  When you sign your mortgage, you are agreeing to live in this home for another two or three decades at least and, over time, this home will age.  Renovation, of course, ensures that you can increase the usability of your home as well as make it more comfortable for everyone who lives there.
Even if you think you might move before your mortgage is up, renovation is still very smart.  Renovating also updates your home's look and function and that ensures it remains interesting to people looking to buy.
All that in mind, here are some things to consider when you plan your Renovco home renovation project.
CONSIDERATION #1: The Cost-To-Benefit Ratio (by Room)
Whether or not your budget is tight, it is important to understand which projects yield the best return. Also, even if you are not necessarily looking to sell right now, knowing how to improve your home's market value through selected renovation projects can ensure that you get the most out of this investment for as long as you hold it.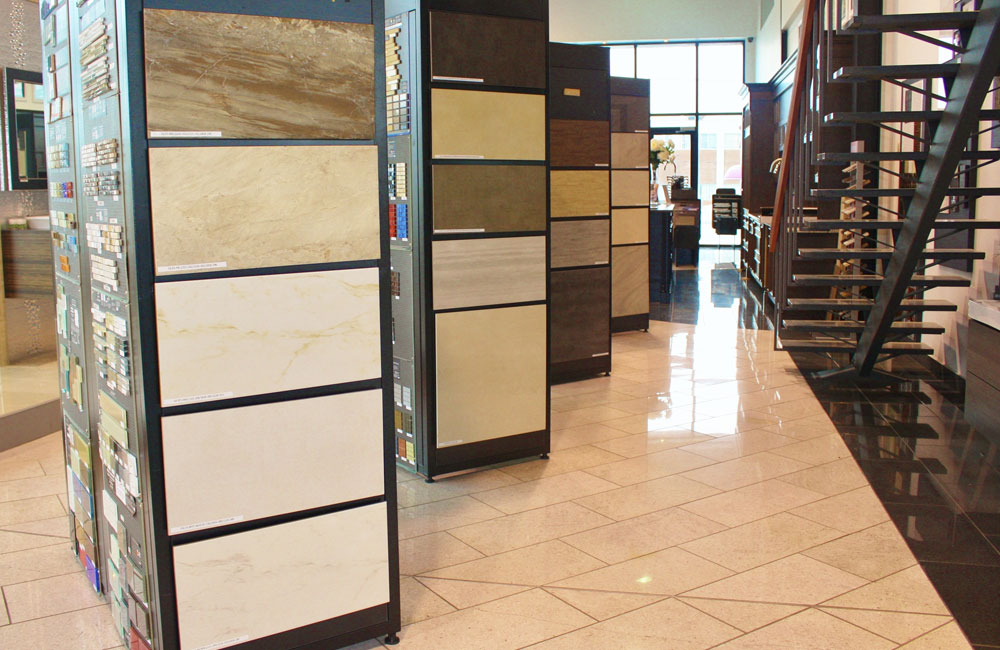 For one, then, consider that the average kitchen renovation (in the United States) can run about $20,000; or ten percent of your home's value. Obviously, if your home's value is higher, the suggested kitchen renovation budget will also be higher. The good news, though, is that this room tends to be a big part of the reason someone chooses to buy a home, so you have a better chance of reaping a major return on this investment.
CONSIDERATION #2:  Establishing your Budget
Of course, it is not enough to only look at the kitchen.  You need to analyze the cost-benefit ratio for every room; or, at least, for as many rooms and spaces as you can.  With all that in mind, here are some estimates for how much you should look to spend on different aspects of your home renovation, according to the experts:
Kitchen remodel—10 to 15 percent of your home's estimated market value
Bathroom remodel—roughly 5 percent of your home's estimated market value
Master Bathroom Suite upgrade—10 percent of your home's estimated market value
Finishing an attic or basement—10 to 15 percent of your home's estimated market value
Additional bedrooms and/or shared living spaces (den, living room, dining room, etc)—between 1 and 3 percent of your home's estimated market value